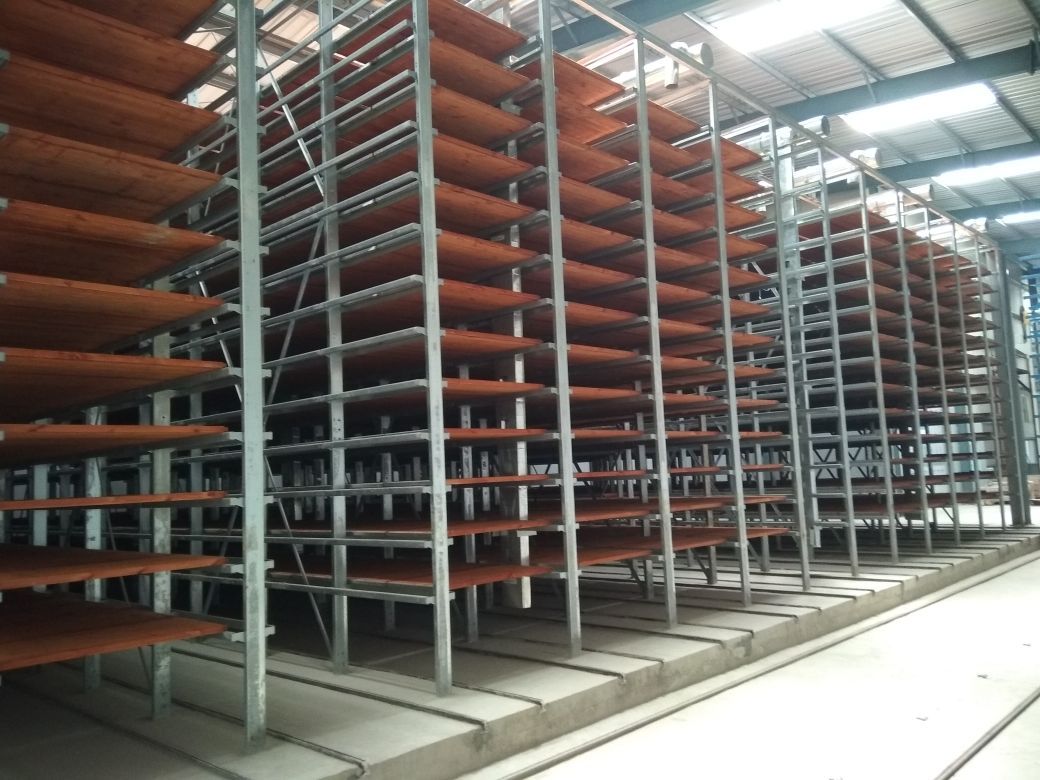 Meet With Our Mission
To manufacture high quality machines which are high efficient in the production of concrete and by products for the construction industry.
Perfect solution provider with innovative development for global construction industries with good product and services.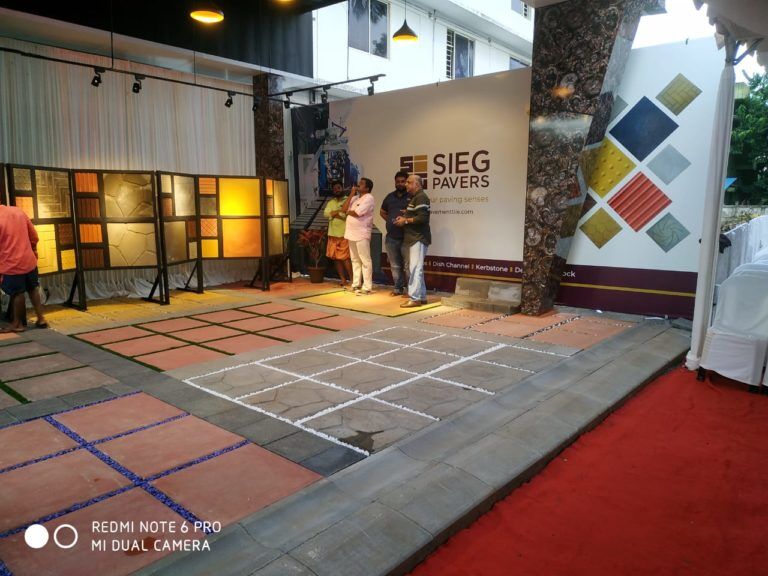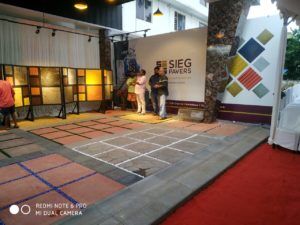 Our team of experts offers the total solution starts with consultation on raw materials, mix designs, employee training as well as after sales & services. Armix considered as the leading machine suppliers for residential, commercial, industrial and infrastructural applications.
Armix team consists of a group energetic and leading experts in construction machine industry. Design & developments are based on innovation, service, quality and cost aspects in mind. We develop and manufacture turn key plants as well as stand-alone machines and facilities based on the customer requirements.
High quality mechanical and electrical components

Strict supervision and quality standards.

All machines are equipped with a modem system integrated through the latest software accessible 24/7 service across the globe.

Electrical, pneumatic, hydraulic and electronic components are standard ones available globally and helps to reduce the cost and down time.
Visit Our Branch
Armix Construction Machineries
Address
No F/121 Bommasandra Industrial Area, Bengaluru India 560099